Homepage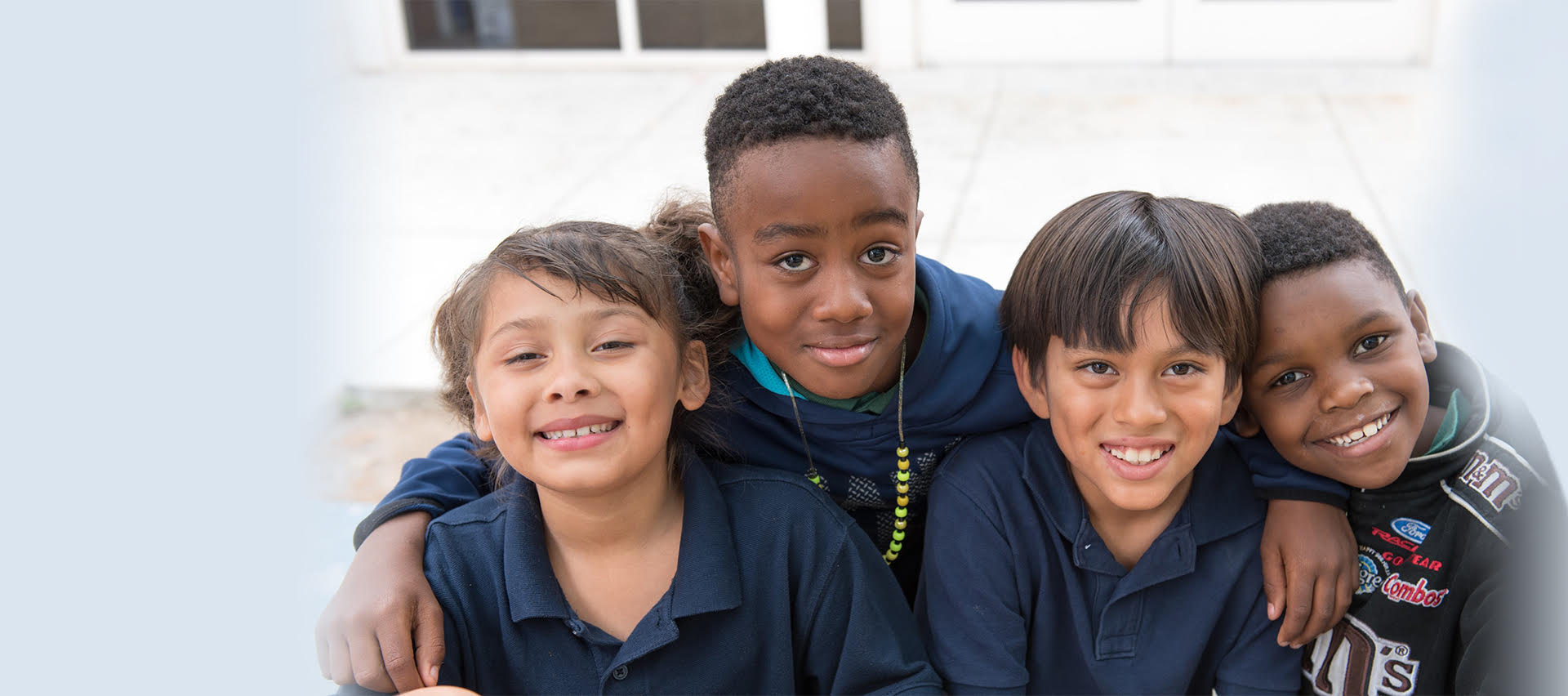 School Overview
The Kayne Eras School (KES) is co-located with ECF administration at the ECF Kayne Eras Center (KEC). At our non-public school for grades K-12, students ages 5-22 find help developing the social, intellectual, emotional and academic skills they need to learn at their fullest potential.

Kayne Eras School accepts referrals from most local school districts and charter schools. KES students have eligibilities including emotional disturbance, autism, intellectual disability, other health impairment and specific learning disability. KES offers services to address these challenges, including: language, speech, and occupational therapies; individual and group counseling.

The Kayne Eras School is fully accredited by the Accrediting Commission for Schools, Western Association of Schools and Colleges. The ACS WASC is a world-renowned accrediting association and one of the six regional accrediting agencies recognized by the U.S. Department of Education.
Read more about ACS WASC accreditation.
SCHOOL NEWS & SPECIAL EVENTS
Mr. Bones Pumkin Patch
Our elementary school students enjoyed a fun-filled day at Mr. Bones Pumkin Patch!
Calendar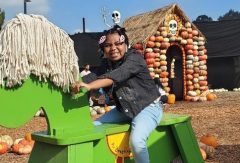 ClassVR 2023
ClassVR technology is the perfect learning tool to extend our students' ideas>
Events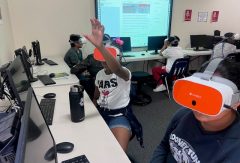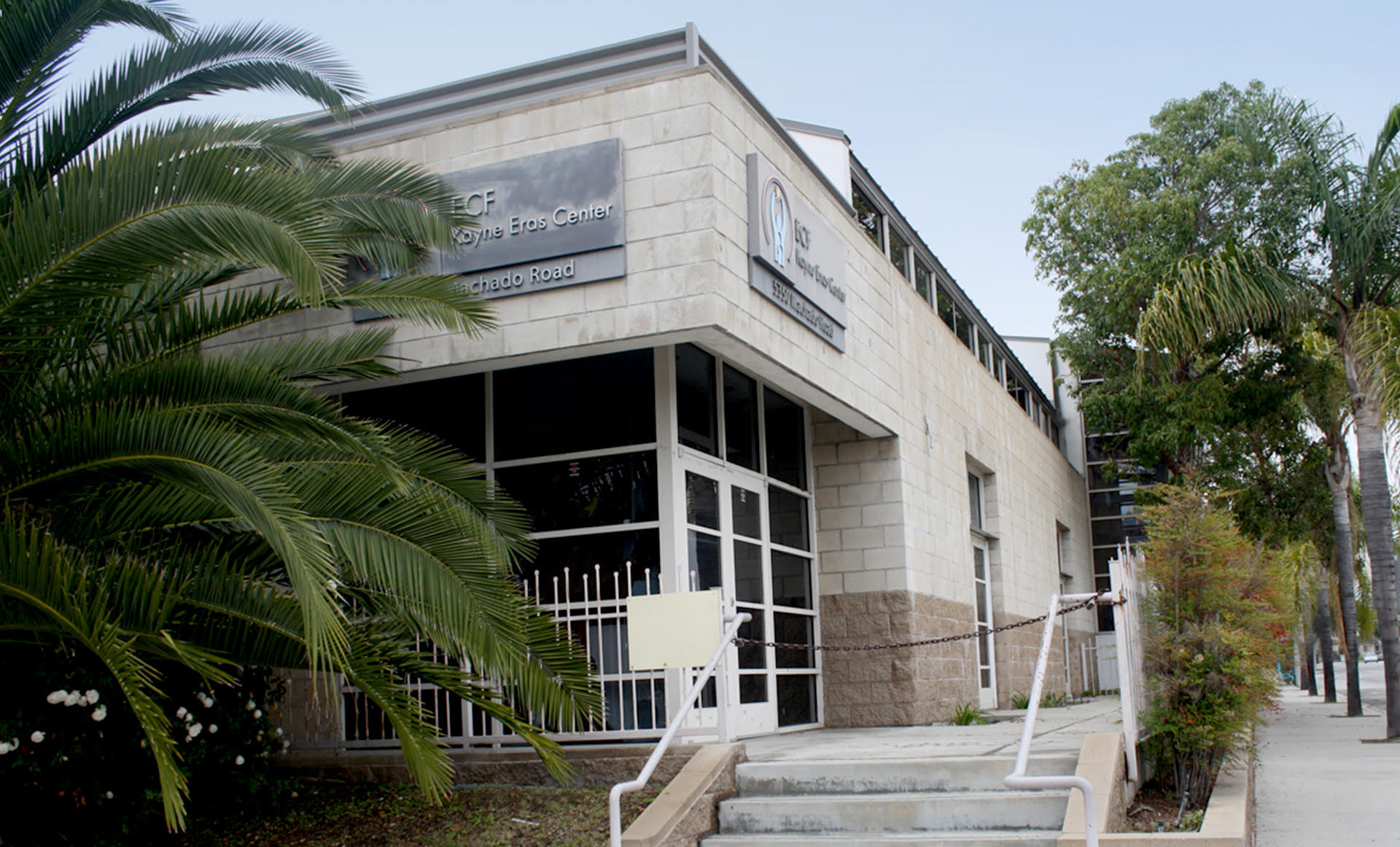 Visit Campus
Located in the community of Culver City, Kayne Eras School operates within a 39,000 sq. ft. multi-service center on an expansive 2.5 acre campus. In an innovatively-designed facility built in 1998, the ECF Kayne Eras School features elementary, middle and high school...
Request a Tour
Ready to Start?
ECF Kayne Eras School believes every child can learn. Our K-12 nonpublic special education school and therapeutic services are designed to support families, meet students' individualized needs, and to empower them to achieve their greatest potential.


Enroll Now
Meet Our Teachers
Our Kayne Eras School staff is composed of highly qualified and experienced professionals who are committed to nurturing and inspiring every student. We pride ourselves on recruiting the best teachers who desire to help our students achieve their greatest potential.
Read More