About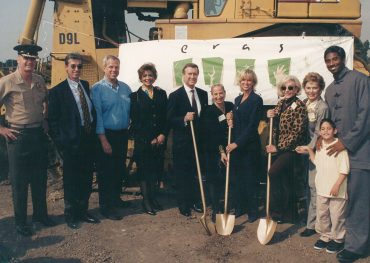 OUR HISTORY
Forty years ago, our ECF Kayne Eras School was founded as a nonprofit and California State Certified Non-Public School—the Educational Resource and Services Center (ERAS)--by education and human services visionary Barbara Cull.

Using a unique interdisciplinary approach, the school was designed to provide a full range of personalized programs and services focused on meeting the diverse needs of children experiencing challenges in learning.
Read More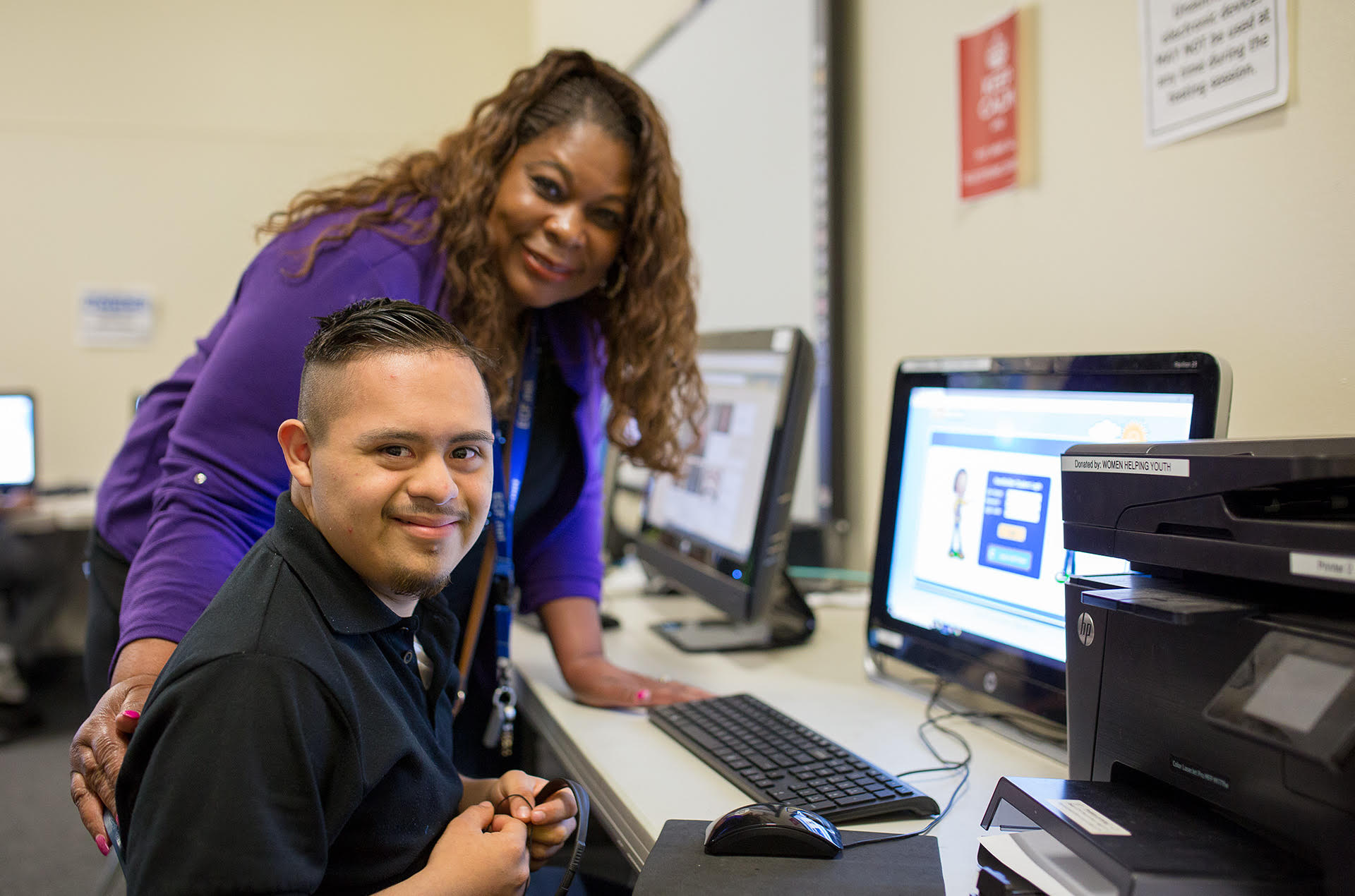 Who we serve
ECF Kayne Eras School (KES) is a nonpublic school for students in grades K-12. Here, students age 5-22 find help developing the social, intellectual, emotional and academic skills they need to learn at their fullest potential.

KES accepts referrals from most local school districts and charter schools. KES students have eligibilities including emotional disturbance, autism, intellectual disability, other health impairment and specific learning disabilities. KES offers services to address these challenges, including: language, speech, and occupational therapies; individual and group counseling.

The Kayne Eras School is fully accredited by the Accrediting Commission for Schools, Western Association of Schools and Colleges. The ACS WASC is a world-renowned accrediting association and one of the six regional accrediting agencies recognized by the U.S. Department of Education.

SCHOOL NEWS & SPECIAL EVENTS
UCLA Practice Trip
Our Bulldogs got the chance to visit UCLA and watch a closed practice with the UCLA Bruin Football Team!
Calendar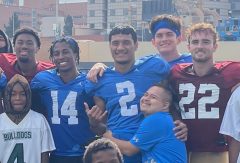 2022 Holiday Door Contest Winner
Congratulations to the room 309! The ELF took home first place. Thank you to everyone who participated!
Events