Alumni

EXCEPTIONAL ALUMNI HIGHLIGHT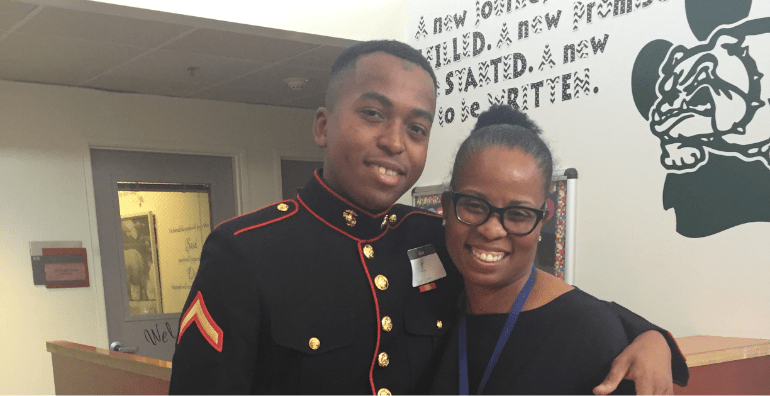 Daniel Clark
Look who has grown WAY UP and came to visit us at the Kayne Eras School! We were thrilled to see Daniel, who attended our school from 3rd grade until his sophomore year.
Everyone enjoyed reminiscing with Daniel, especially his favorite former teacher and now Kayne Eras School Director, Joelene Walker. Joelene remembered Daniel's stunning talent show singing performance; and Daniel told Ms. Walker it was her support and encouragement of his study of poetry that he feels profoundly impacted him and his goals for the future.
Daniel went on to graduate high school with a 3.5 GPA. He's now a Private First Class Marine reservist and will be attending California Institute of the Arts in the fall to pursue his passion and gifts in music and poetry.
Walking through the halls now standing over 6'2" in full Marine dress uniform, our current students couldn't help gathering in awe and wanting to shake his hand or get a hug. Daniel modestly but happily obliged, saying he wants to support the school that made such a difference in his life any way that he can.
"I used to be challenging, to say the least!" said Daniel. "But I knew Ms. Walker and everybody here believed in me. They supported me and built my confidence. It feels so good to come back and see everyone."
Ms. Walker said that Daniel's visit was inspiring, reminding students and staff alike of the power of believing in making a difference. "We just couldn't be prouder of this talented, articulate, determined, brave and kind young man!" she said.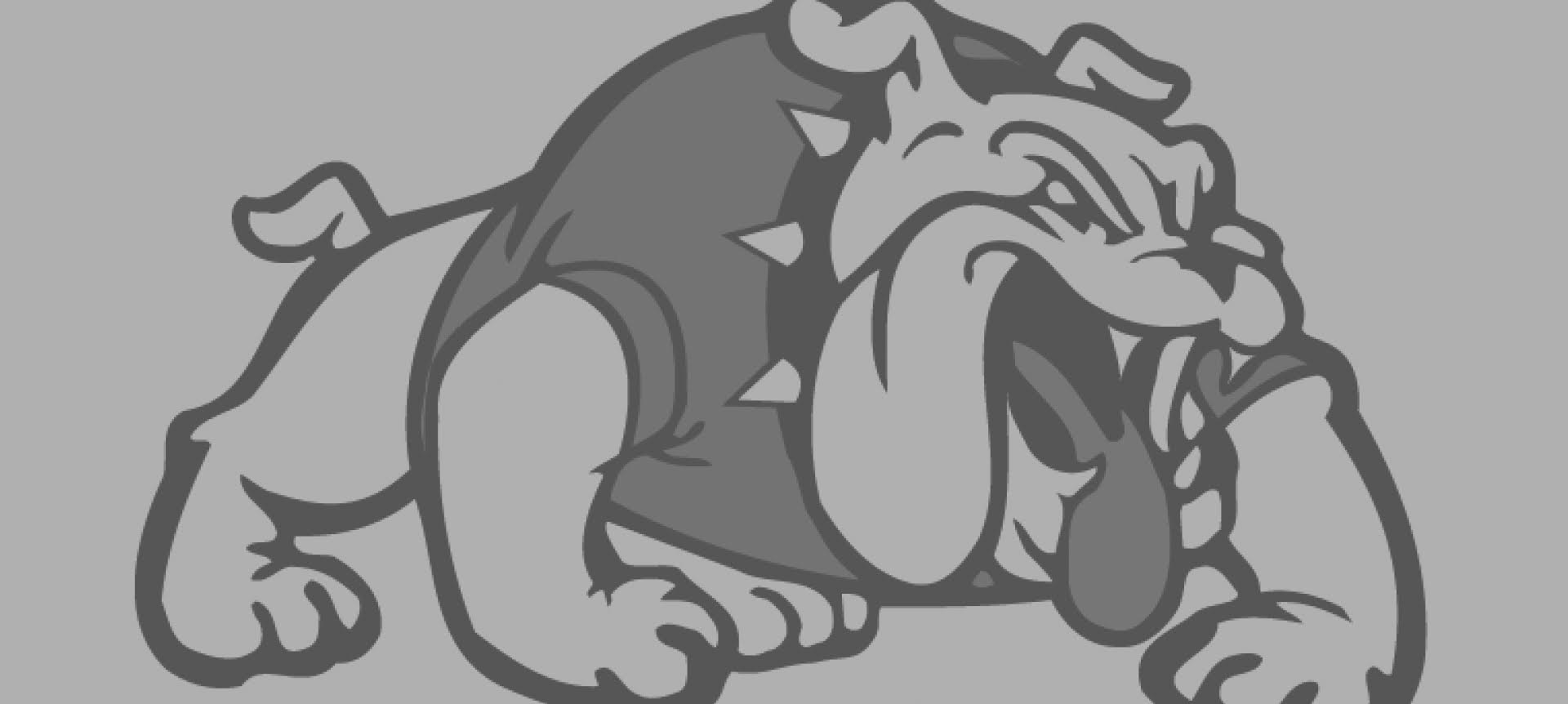 STAY CONNECTED
Alumni of ECF Kayne Eras School are a vital part of our ECF family, and are Bulldogs for life!
We invite all alumni to visit our school whenever possible, and visit this website often!
We hope you'll share with us all the latest news in your life—your successes and celebrations. If you would like to be featured in an ECF Kayne Eras School Exceptional Alumni Highlight, please send your photos and news to info@kayneerasschool.org, or contact Joelene Walker Stephens @ jwalker@ecf.net.

Meet Elijah – Kayne Eras School Alumni Voice, Class of 2018
Just days before he graduated from ECF's Kayne Eras School, Elijah shares what the school meant to him as well as some of his fondest memories.
Click on the image to view the video.
---
WAYS TO GIVE BACK TO ECF KAYNE ERAS SCHOOL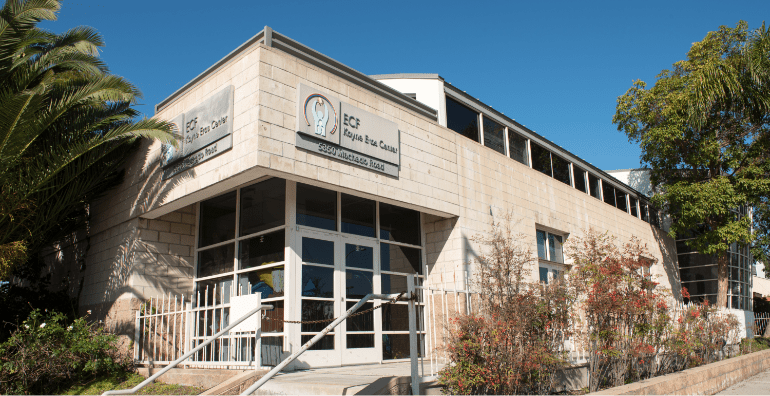 Do you wish you could do something to help and show your appreciation for ECF Kayne Eras School? There are many ways you can make a difference! Here's a few:
Mentor:
When you attended school, you may remember many younger students looking up to you. They still do! Our students can learn so much from your experience. For many students just like you, having the encouragement of someone who understands their challenges and has met them, whose accomplishments encourage their own—makes an important difference.
If you would like to learn how you might serve as an alumni mentor, contact us at info@kayneerasschool.org
---
Volunteer:
From school dances to sporting events, holiday feasts to fundraising drives—our school and our volunteers work hard to make sure we have a variety of fun, engaging opportunities for our students throughout the year. There's always a need for helping hands and any number of ways to pitch in, based on your interests and availability.
To learn more, contact us at  info@kayneerasschool.org
---
Advocate:
Join ECF in advocating for important government and legislative support for kids and adults with learning differences. Sign up here https://www.ecf.net/action-alert/ to receive email alerts when there's an easy way to add your name or share your voice to make a difference—now and for the future.
---
Donate:
Our school has been able to make a difference for thousands of students over 40 years—because of the generosity of people who truly care. Every donation makes a difference! Consider making a donation to support your former school. Start a social media fundraiser with your friends. Talk to people you know and encourage them to join you in raising important funding for our school.
Every gift matters. Together, We Are Exceptional! To make a donation online, click here: ecf.net/donate.
To speak with someone about how you can help, contact Maxine Moshay at: (310) 773-9435
Stay Connected
Stay connected with what's going on across all of ECF's programs by visiting often and sharing our social media sites! Help spread the good words – GO BULLDOGS GO! Find us on Facebook, Twitter, Instagram and LinkedIn. @ConnectwithECF