Parents' Corner
SCHOOL NEWS & SPECIAL EVENTS
UCLA Practice Trip
Our Bulldogs got the chance to visit UCLA and watch a closed practice with the UCLA Bruin Football Team!
Calendar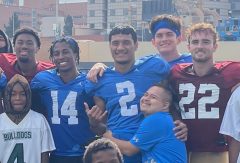 2022 Holiday Door Contest Winner
Congratulations to the room 309! The ELF took home first place. Thank you to everyone who participated!
Events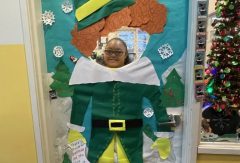 Gradelink
Gradelink helps us connect our administration, teachers, students and parents through a single interface. Here families can privately track their child's academic progress by viewing attendance, grades, and upcoming assignments.

*Note: Gradelink is Password Protected for privacy. Upon clicking this link you will be leaving the KayneErasSchool.org website.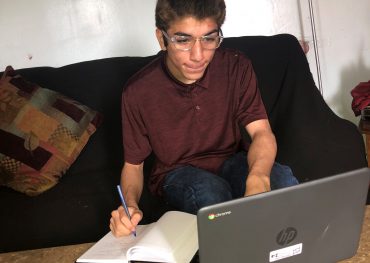 Remote Learning
Kayne Eras School is very pleased to provide a "Distance Learning" program that offers students exemplary, innovative, rigorous and interactive learning through online coursework, distance education, and hybrid and blended initiatives.

Our distance learning model curriculum includes A-G classes and follows the guidelines for the California Common Core Standards. This provide a consistent, clear understanding of what students are expected to learn. Common Core Standards further insure our academic program to be robust and relevant to the real world, reflecting the knowledge and skills that our students need in order to be successful in college and in the workforce.

For more information about the distance learning program:
Contact for More Info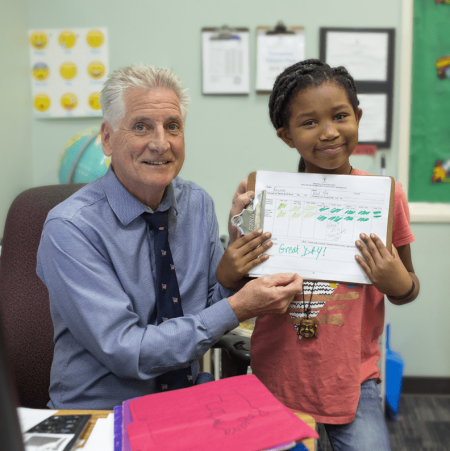 Faculty & Staff
Our ECF Kayne Eras School faculty and staff is composed of highly-qualified and experienced professionals who are committed to nurturing and inspiring every student. One of the unique intangibles about ECF Kayne Eras School is the strong sense of community. We pride ourselves on recruiting the best teachers who desire to help our students achieve their greatest potential.
Meet our Faculty and Staff
ECF KES SCHOOL CALENDAR 2020-2021 REGULAR SCHOOL YEAR
-
-
-
-
-
-
1
2
3
4
5
6
7
8
9
10
11
12
13
14
15
16
17
18
19
20
21
22
23
24
25
26
27
28
29
30
31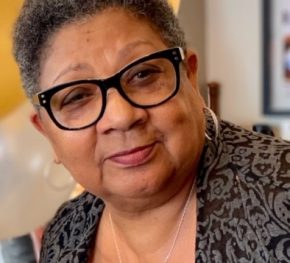 Parent Teacher Organization (PTO)
Overview
The ECF Kayne Eras School Parent Teacher Organization gives parents and teachers the opportunity to work together to supplement and enrich the educational experience. The organization is comprised of parents, teachers and staff who are all dedicated to the achievement of curricular and fundraising goals.

*Kayne Eras School PTO President Mary Harris pictured to the left
Learn More