Admissions
Why Kayne Eras School?
Committed to our belief that with individualized support and care every child can learn, ECF Kayne Eras School provides the highest-quality academic and supportive services designed to foster individual student success.
Meet Our Students
ECF Kayne Eras School students look forward to meeting you! Click to meet and hear from a few of them as they share what makes our school such a special place.


Meet More Students
Enrollment Inquiry
Ready to enroll? To submit your application inquiry materials, click "Enrollment Inquiry" box.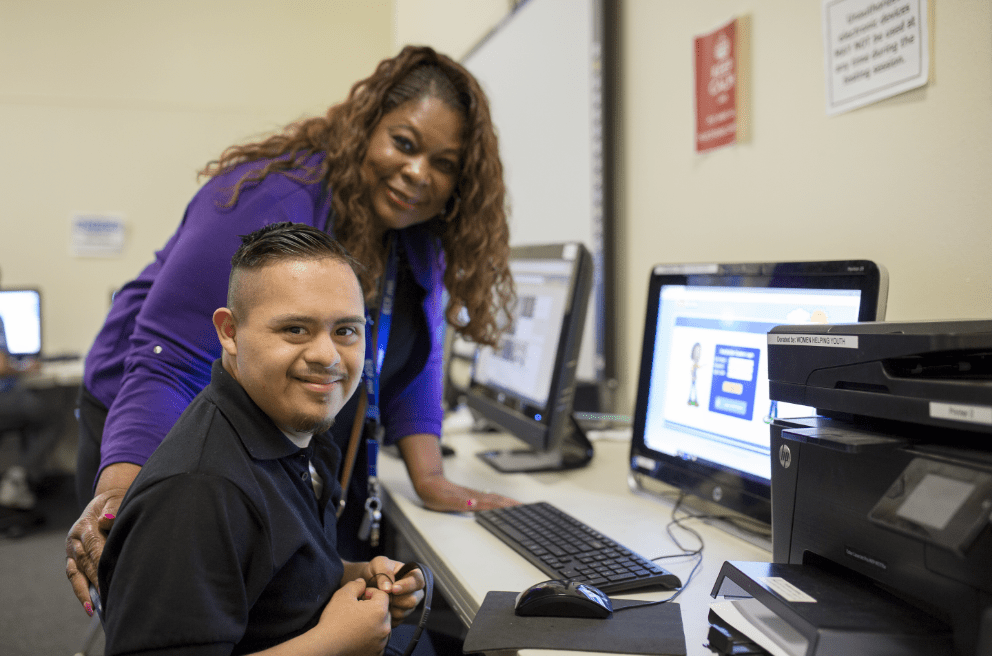 Have a question?
To submit a question or request for further information, please submit below.
Request a Tour
We look forward to welcoming you to ECF Kayne Eras School. Due to the current COVID 19 site closure, our school tours are currently on hold.