Who We Serve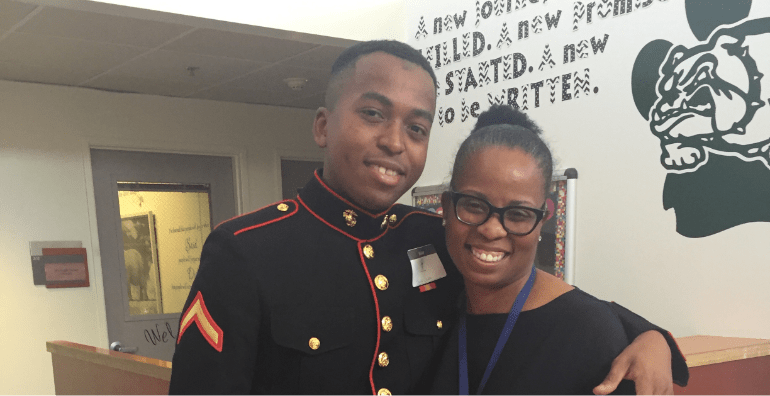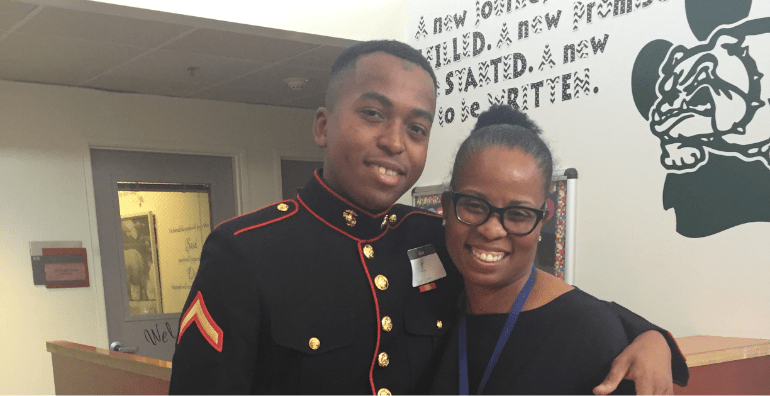 ECF Kayne Eras School (KES) is a nonpublic school for students in grades K-12. Here, students age 5-22 find help developing the social, intellectual, emotional and academic skills they need to learn at their fullest potential.
KES accepts referrals from most local school districts and charter schools. KES students have eligibilities including emotional disturbance, autism, intellectual disability, other health impairment and specific learning disability. KES offers services to address these challenges, including: language, speech, and occupational therapies; individual and group counseling.
The Kayne Eras School is fully accredited by the Accrediting Commission for Schools, Western Association of Schools and Colleges. The ACS WASC is a world-renowned accrediting association and one of the six regional accrediting agencies recognized by the U.S. Department of Education. Read more about ACS WASC accreditation here.